Paris is a place that is on almost everyone's travel list. People across the globe visit this wonderful city. This is the city of love and lights and is the place where you should spend one of your vacations. You get to visit some historic places, enjoy french delicacies, shop at designer labels and so much more. When you are in such a pretty place it gets a bit difficult to not buy anything from the trip. Not some regular souvenirs such as stickers or fridge magnets, but something more. These things make you remember your trip and the good time you had in the country. Here are some of the souvenirs that you can get from Paris to remember your time here and have a lovely memory of it.
What to get for yourself from Paris
1: Béret
A beret is a big part of Parisian fashion and is artistic. You can get a beret as a souvenir and as a fashionable item from the city. You can get similar hats back home but they usually are not the authentic ones. These berets found in the Parisian stores are made of fine material and are cozy and soft to wear. They look great and add to your hair accessories. This makes you look stylish and artistic.
2: Scarf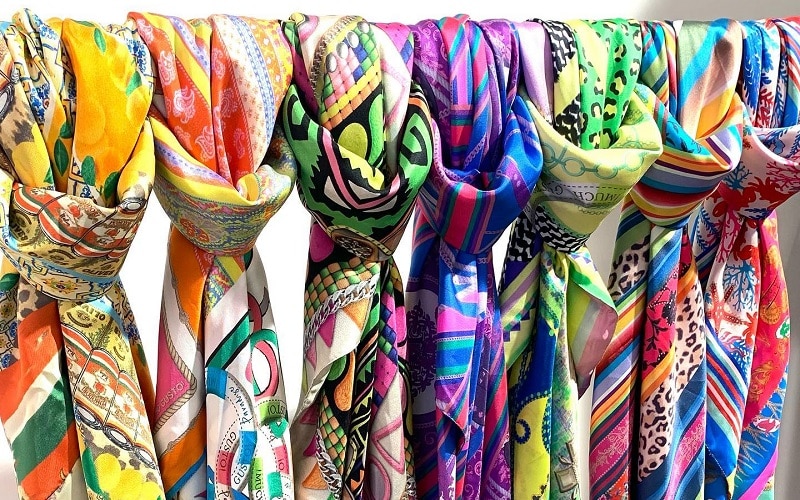 Another fashion accessory that you can get when you are strolling and shopping in this city is a scarf. These scarves that you can get in Paris or the whole of France are of great quality. They are better than any scarf you can get. You can get such a variety of scarves when you are here. You can look for some silk scarves to cover your head or a woolen one to protect yourself from the cold. There are some superior quality scarves that you can get for yourself and can also give them as a present to someone.
3: Perfume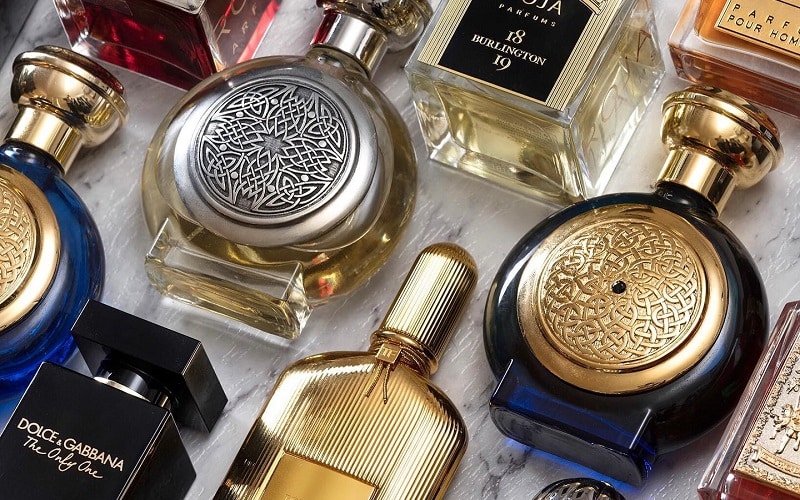 Parisian perfumes are superb. You need to get some beautiful and fragrant perfumes when you are here in Paris. You can get so many natural and great-quality perfumes here. As you know you can associate a memory with a scent. You can get the one that makes you remember the happy times here in the city. You can also get some perfume for your near and dear ones and gift them when you go back home.
4: Chocolates
French chocolates and sweets are famous around the world and thus you cannot miss them when you are visiting the country. There are so many chefs across the world that would visit and learn more bout the sweets from here. When you are in Paris it is a must to try the chocolates and sweets and even buy some to take back home. You cannot get the same richness and softness of the chocolates available here, anywhere else. Thus it is a great item to gift yourself and take some back home so that you can enjoy them.
5: Antiques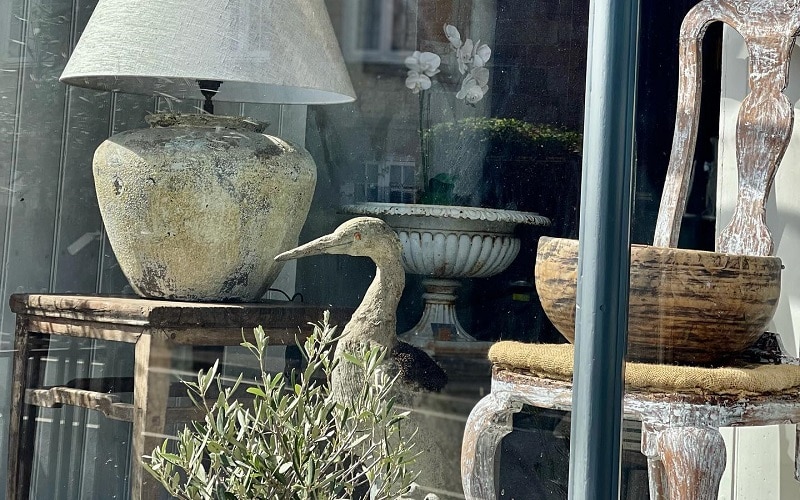 This city has a lot of shops that sell different antique items ranging widely. There are so many antique products that you can get for yourself in this city. There are a lot of historic items that are stunning and have meaning that you can get from these antique shops. You can get old paintings, books, decorative items and so many more things at the antique shops here. If you want to be a bit courageous and adventurous then you can visit the flea market and get to the local antique stalls as well.
Also check out: Most Important Tips For The First-Timers To Europe
Conclusion
These are some of the things that you can buy when you are in Paris and bring them back home to enjoy them. Some of them are perishable while others are not. Not only are these great items to get for yourself but also your near and dear ones. These items are a great gift to give someone. There are certain things that you cannot get in some countries and that would make a great souvenir for yourself and even for other people. Look for other things when you are in the city and shop all you want. There are just so many things that you can bring back home from Paris.